Kuzushiji Learning App Integration!
To read pre-Edo era documents, it is necessary to be able to read the kuzushiji (くずし字) script, which is very different from modern Japanese scripts. The KuLA kuzushiji learning app has been developed since 2016 in an effort lead by Osaka University.
The application has been downloaded over 100,000 times by history and ancient document enthusiasts interested in learning to decipher kuzushiji.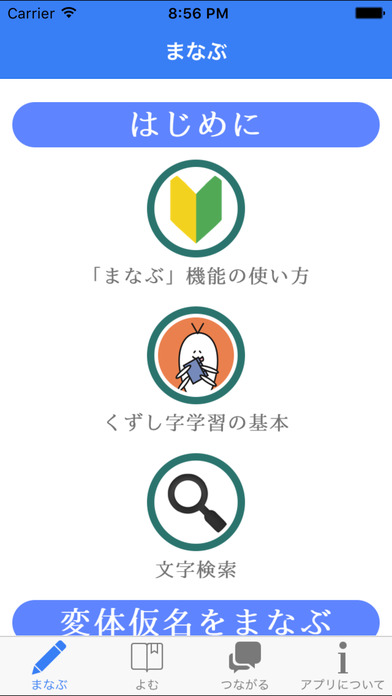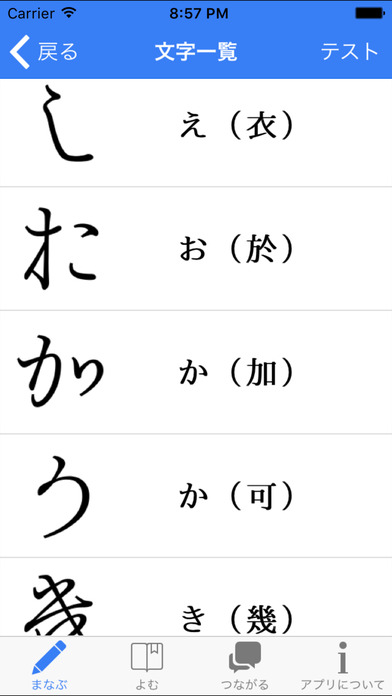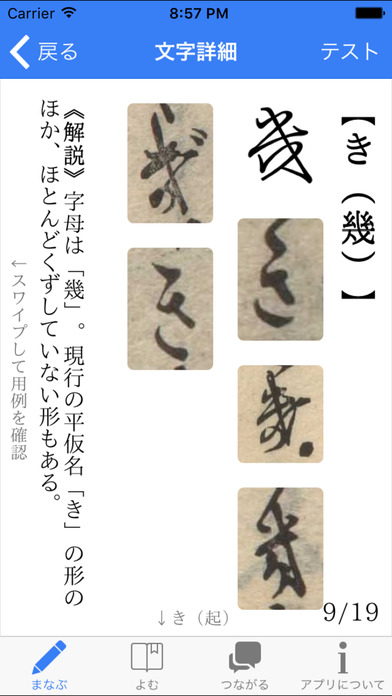 Minna de Honkoku has over 3000 text images compiled from KuLA.
With its test functionality users can confirm their study progress, and enjoy a gamified kuzushiji learning experience.